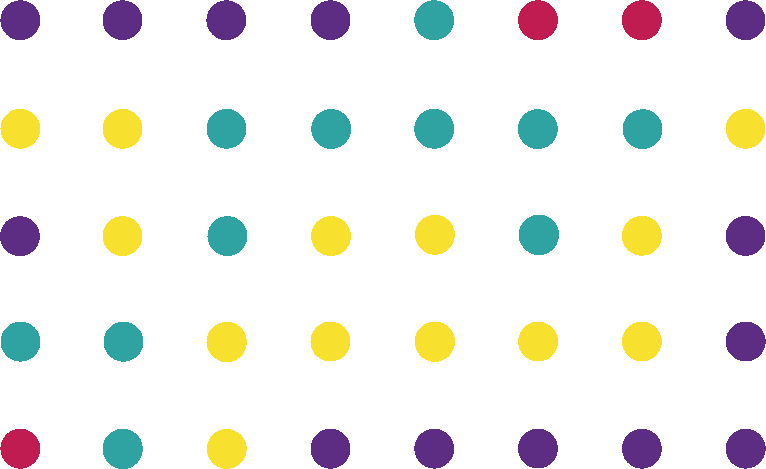 Who are we and what are we doing?
We're a Polish VR development studio composed of former SUPERHOT devs. The team consists of experienced, talented and passionate individuals. Our goal is to create something we call "true VR games". With high-quality graphics, story and gameplay at their core.
Our path is one of discovery and adventure. We're constantly looking for new ways to utilize VR's unique qualities, digging deep in search of mechanics and solutions never seen before.
Something Random is an inclusive company that welcomes anyone with an open mind and open heart. We're looking for kind and talented people who can communicate with others in an honest but gentle way. Our company is all about team effort, working together to overcome obstacles and creating ever-better games.
For now, we're working on two projects: an improvisation-focused sci-fi FPS and a train-themed playful strategy game.
Toy Trains is a playful track-building VR game that brings back childhood fun in a modern way.
Create your own small world and engage in a nostalgic yet heartwarming storyline. Use your logic skills and imagination to construct trails and solve open-ended challenges. All that while enjoying cozy and relaxing vibes.
Our team is composed of experienced, talented and passionate individuals on the way to deliver your new favourite games.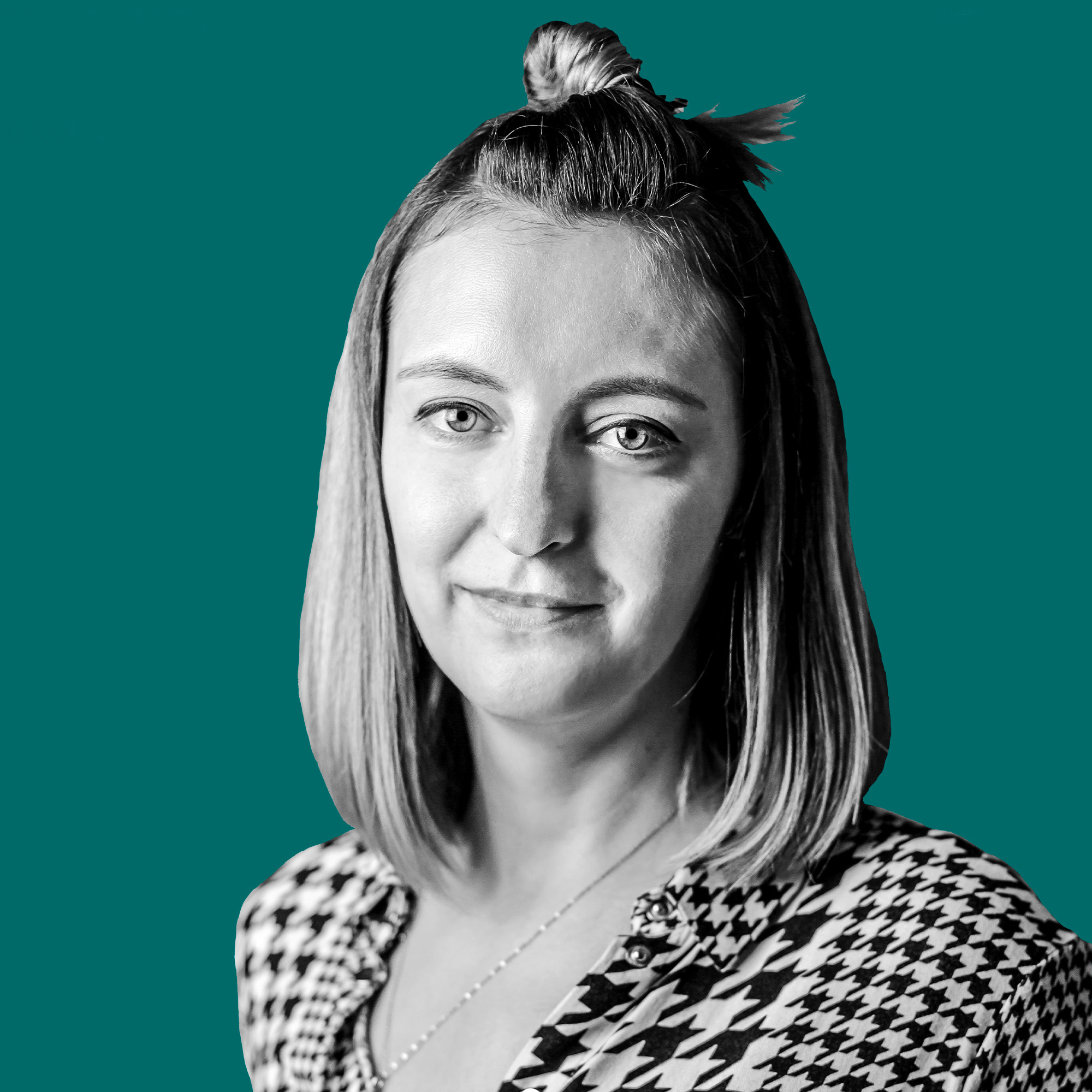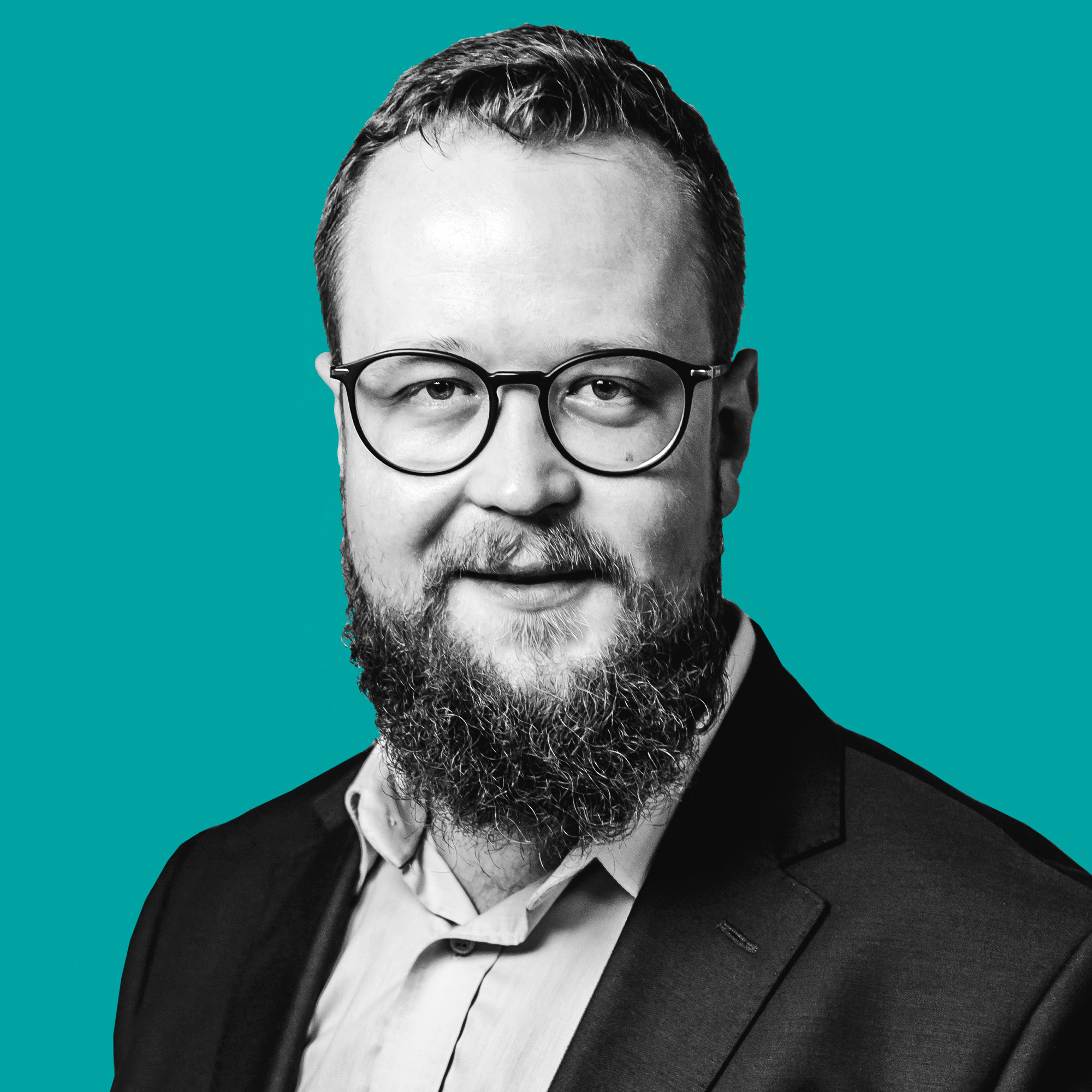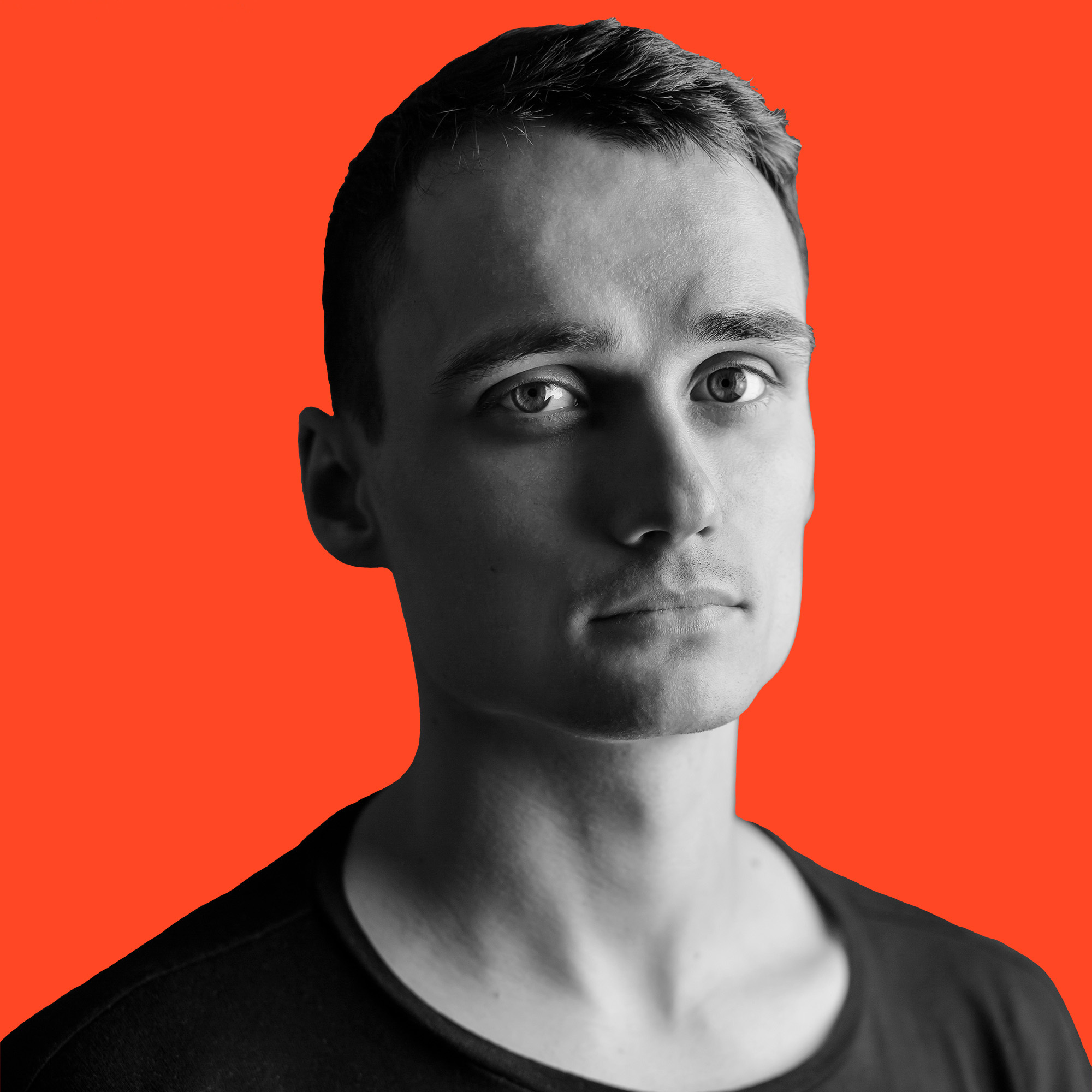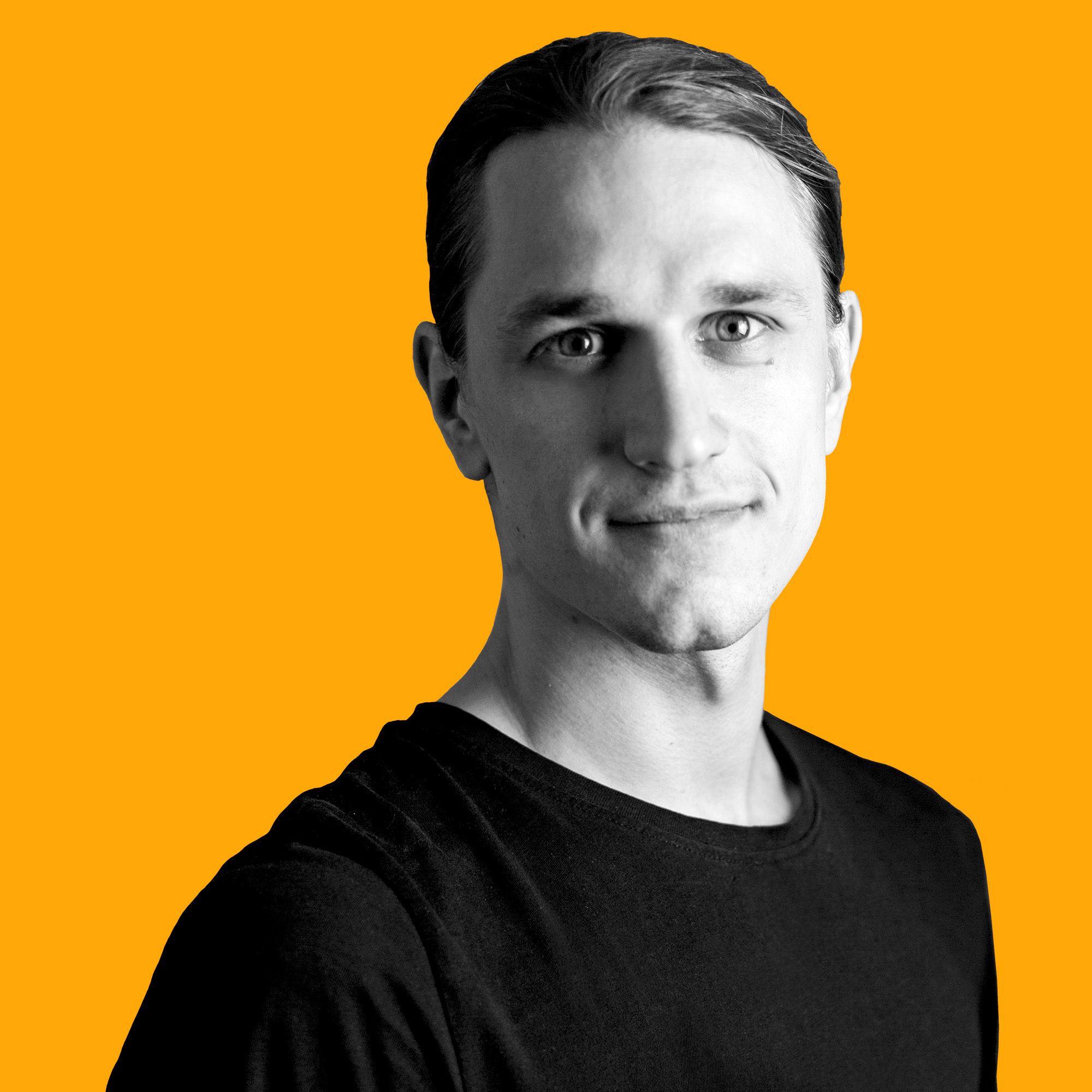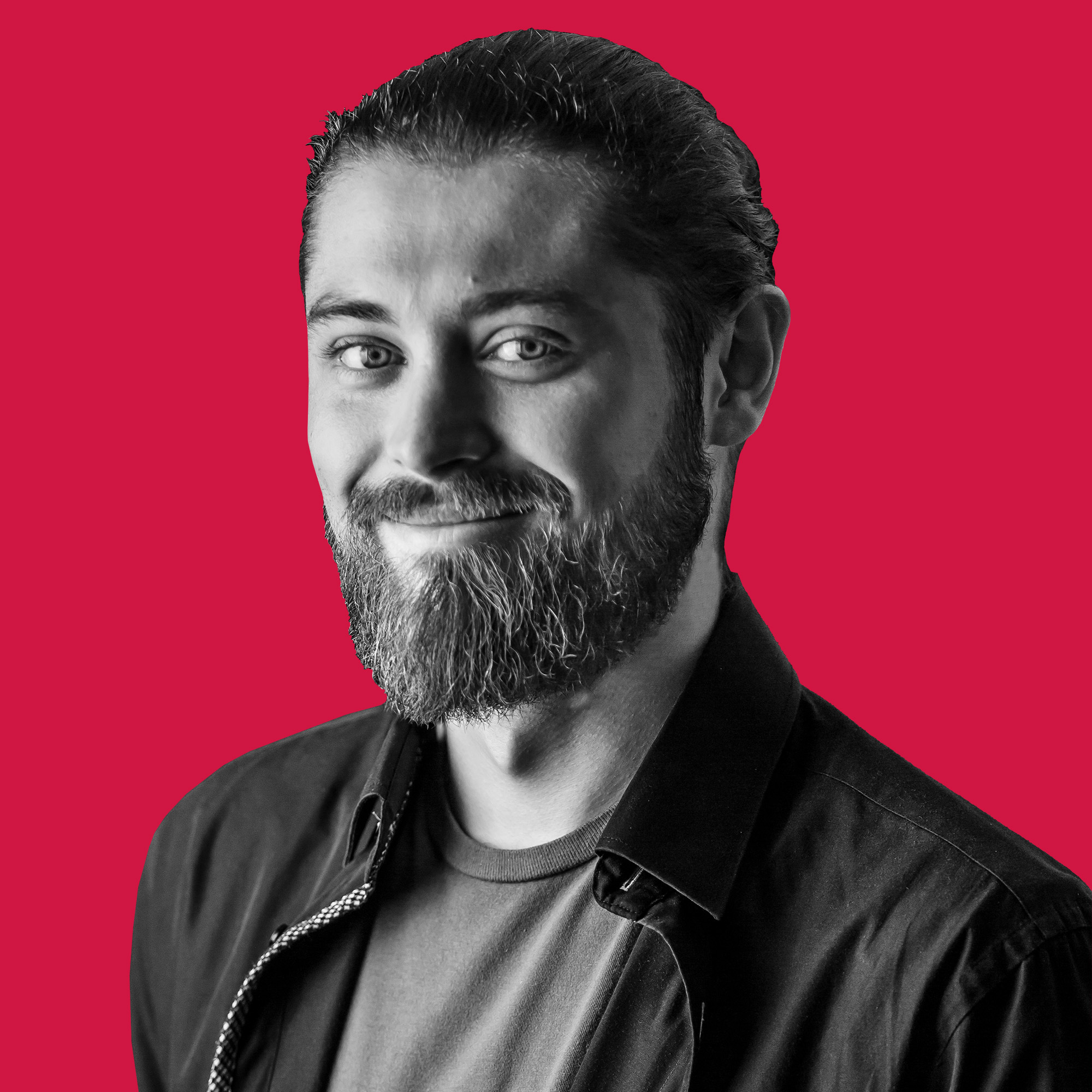 Come work with us. We offer Love, Passion, Money and Fruit Fridays from Mondays to Thursdays.
We are looking for people who want to make awesome games, have skills to back up their ideas and will feel the team's vibe.
Upcoming Shareholders Meetings:
TBA
Something Random S.A. with its registered office in Łódź (address: Al. Tadeusza Kościuszki 17, 90-418 Łódź) entered into the Register of Entrepreneurs of the National Court Register kept by the District Court for Łódź Śródmieście in Łódź, 20th Commercial Division of the National Court Register under KRS number 0000947315, NIP: 7252315675, REGON: 520625217, with share capital in the amount of PLN 112,833.00 paid up in full.
Something Random is a Joint-Stock company based in Łódź, Poland. It was founded in 2022 by people previously working on and managing the studio of SUPERHOT. Looking for new opportunities and challenges we struck out on our own with the support and financing of Netease.
Our goal is a long term one. We're on track to create a stable, welcoming company that can produce high quality projects for years to come. It'll only be possible if we pay as much attention to Strategy, HR, Business Development, Finance or Legal as to the games themselves.
The task we placed in front of us can't be done alone. We need friends and supporters on this journey. That's why we treat our Stakeholders as part of the company no matter if that's our employee or investor.
Want to know more, stay in touch, maybe write us a love letter or two? Here are some useful links.